Healthissimo
The CBD Store that selects the best, high-quality
CBD products brandsand brings them all
in one place for the right price.
This can be your one-stop shop to purchase CBD and read about CBD
"The brain is about a symphony, and CBD can bring the entire symphony into harmony."
Most Popular CBD Products
Which treats of the character and pursuits of the famous Don Quixote of La Mancha.
Which treats of the first sally the ingenious Don Quixote made from home.
Wherein is related the droll way in which Don Quixote had himself dubbed a knight.
CBD News
We do the market research for you, digest all relevant news and publish the educational
CBD resources and news here.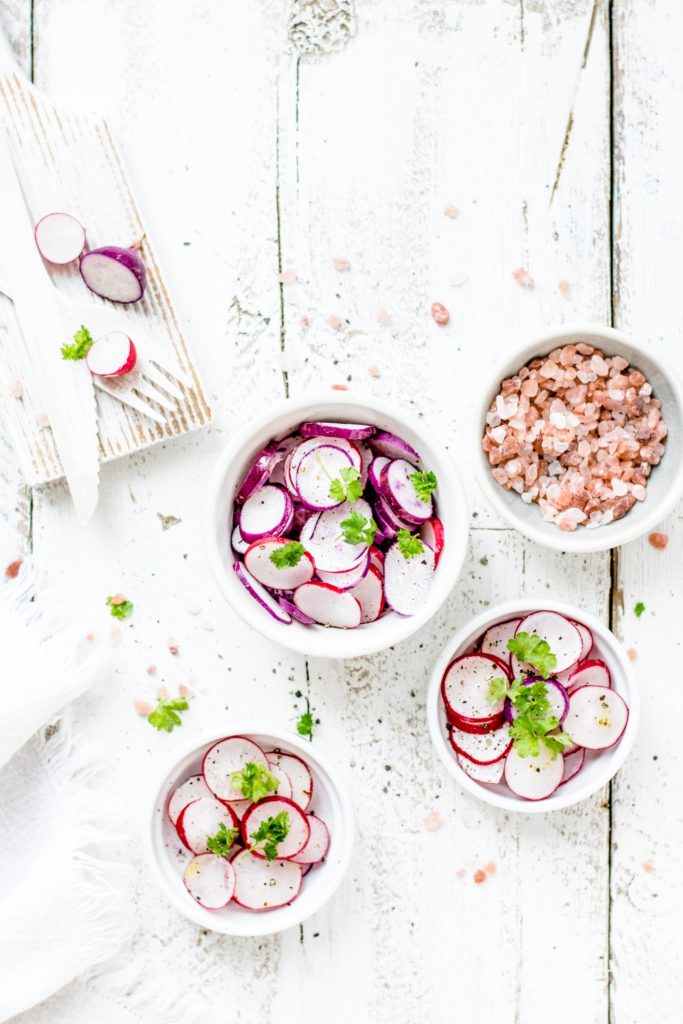 Never Miss A Post
Sign up for our weekly newsletter to add style to your inbox.
CBD Categories
We've been busy in the kitchen cooking up our new favorite recipes.
We love and use the WP Recipe Maker too. Check them out below, in a gorgeous Mai Term Grid block.
Unlock Your True Potential with CB
You are powerful beyond measure, you just need to believe it. Cut out the negative in your life and seek out what inspires you. Don't make excuses. Learn how to unlock your true potential with CBD, download our 'Ultimate Guide to CBD' ebook below.
Testimonials
OMG, I didn't know how unhappy I was with my previous theme until I bought Mai. So many features and customizations. I'm a happy camper for now! The customer service is great too – laid back, chill, prompt, and helpful.

Sue Pham
Great theme with tons of features and customization! Most importantly they have the best support I've ever seen with quick responses from actual developers that know what they're talking about!

Elliot Sternberg
Mai Theme for WordPress is, by far, the best Genesis theme I have used (and I have the Pro Pack, which gives access to a few dozen of them). It's easily customizable, allowing me to make many of my usual changes through the theme settings.

Sandee Jackson
Wonderful, clean beautiful theme! I only develop with Genesis themes and this is my absolute favorite theme to work on! It seems like they thought of everything; just a very enjoyable theme to work in, I can't recommend it enough.

Amy E Stout